Tips For Buying the Perfect Wine Cooler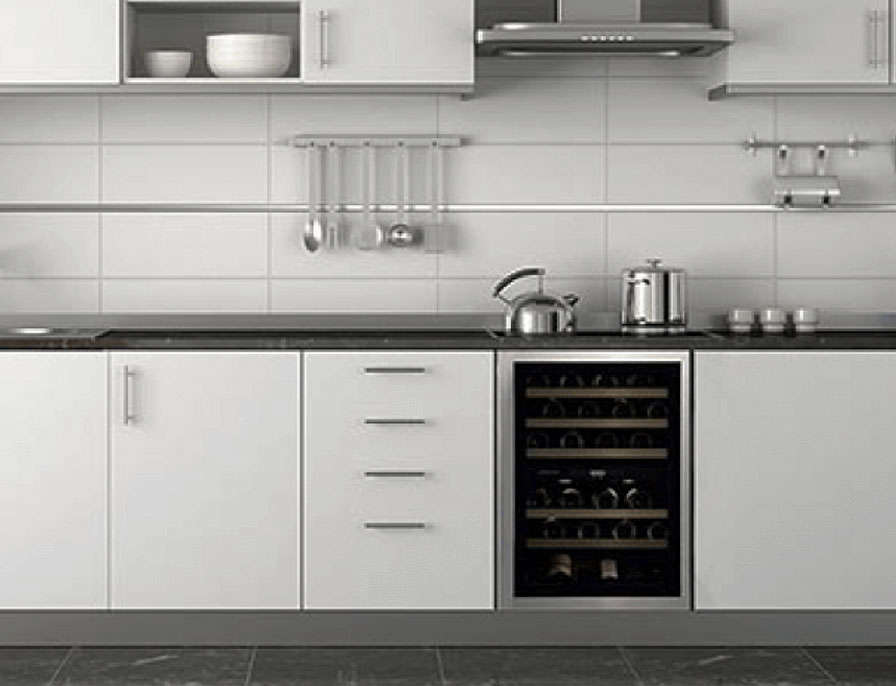 If you have a collection of wines in your home or if you plan to have bottles of wine ready to be consumed at any time, then it would be advisable to have your own wine cellar. Wine coolers are now more affordable and more and more people consider them as basic as household or kitchen appliances. With a wine cellar in your kitchen, bar or even your wine cellar, you can always be ready to drink well-chilled wines at any time of the day.
Here are some eating tips you should remember when shopping for a wine cellar for your home:
1. Decide how many bottles you will keep.
The first thing you need to determine before you go shopping for Coolers is its storage capacity. You can calculate it based on the number of bottles of wine you plan to keep. If you already have wines at home, you can double this number to have enough space for wine storage. It is also advisable to have an additional room or a bottle capacity if you plan to collect wines. The chillers have a different storage capacity. Some can store as little as six bottles while there are some that can store three dozen or even hundreds at a time.
2. Decide whether or not you will need a cooler with two temperature and control zones.
The wine coolers that are sold today have two temperature controls. These temperature zones allow you to store wines at different temperatures; keep your wine at the correct cooling level.
3. Choose coolers with humidity control.
A wine cooler that has humidity control allows you to keep your wines safe from mold and mildew as well as ruin. Wines should be kept at the right temperature and with the right amount of humidity, so this particular characteristic is very important, especially if you collect expensive wines.
4. Consider buying a wine cellar with adjustable or removable supports.
The coolers that have adjustable supports allow you to store wine bottles that are not in the standard size. Different types of wine can hold them in bottles of different sizes, so make sure your wine cellar is ready for them. Removable supports, on the other hand, are useful because they make cleaning your cooler easier. The choice of wine and cooler storage with removable or adjustable supports offers not only practicality but also convenience.
5. Choose coolers protected from light in the right finish.
When looking for the best wine cooler for your home, you should not just take style and design lightly. You should choose one that provides sufficient light protection as the wine may deteriorate due to excessive exposure to light. Of course, style and finish are important, so make sure the cooler you choose is suitable for the style of your kitchen or home.
6. Invest in good quality coolers.
Since wine coolers are not just your regular kitchen appliance, it would still be better to invest in good ones, even if you have to pay a higher price. To get the best value for money, it may be helpful to browse first before buying.
Add Comment